Throughout every stage of their life, the Akaal Pet Hospital team will be here to provide the absolute best care for your pet. Our preventive health care measures can maximize the fullness of that life both in terms of what your pet can do and for how long.
These visits include:
Physical exams.

 

We recommend annual exams for our younger patients, but for aging pets or those who have medical conditions, we recommend coming to see us for an exam twice a year.
Vaccinations.

 

While dogs and cats have some of the same vaccinations like rabies and distemper, they also have different vaccination needs based on the diseases that can affect their species. Our team will work with you to set up an individually-tailored vaccination schedule to protect your pet.
Parasite prevention. Ridding a pet and home from fleas can cost hundreds to thousands of dollars and can be nearly impossible to get rid of as flea eggs can survive for a very long time. We will work with you to set up the best flea and tick preventive plan for your pets.
Microchipping
The chance of being reunited with a lost pet increases greatly if they're microchipped. Microchipping can offer reassurance that, if lost, animal shelters and veterinarians can identify your pet. A tiny microchip is placed under the skin between your pet's shoulder blades. The microchip has an identification number on it, which can be read by a scanner. A veterinarian's office or animal shelter can scan the chip to find out who owns the animal.
Your pet's health is our top priority.
At Akaal Pet Hospital, our team is filled with passionate animal lovers who are here to help you and your pet! We're pleased to provide care for the pets of Citrus Heights, Roseville, Granite Bay, and beyond.
Hours
Mon, Tues, Thurs, Fri: 8 AM - 6 PM
Wed: 8 AM - 2 PM
Sat: 8 AM - 5 PM
Sun: Closed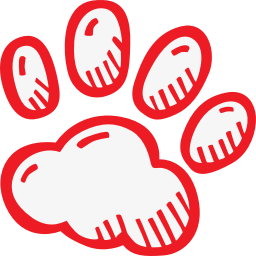 Ready to come see us?
Request your next appointment online! Click the button below to get started.
Get in touch!
Our team is here to help. Complete the form below and our team will be in touch with you shortly. If you're in need of immediate assistance, please contact us directly at 916-729-7779.