Dr. Bhullar
Veterinarian
Dr. Bhullar graduated from Punjab's Agricultural University, College of Veterinary Medicine in 1975. After practicing veterinary medicine in India, Dr. Bhullar moved to the United States to obtain his ECFVG Certification and attended Iowa State University to complete his Doctor of Veterinary Medicine degree in 1997. He moved to the bay area to work for various veterinary clinics in the region and catered to clinics all throughout California where he spent time being a relief doctor. He served LA county, Bakersfield, continued work in the bay area, until finally opening Akaal Pet Hospital in 2006. In those 23 years of care, he has developed special interests in clinical surgery, internal medicine, diagnostics, emergency medicine and critical care patients. Dr. Bhullar loves his profession and continues to provide the best possible care to his patients.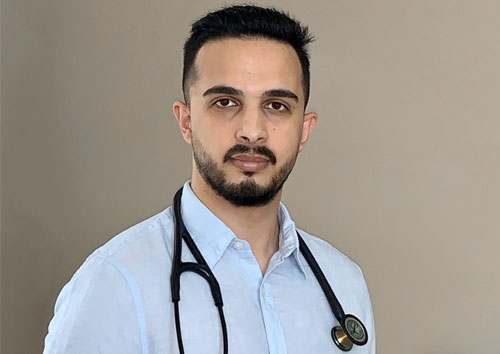 Dr. Batth
Veterinarian
Dr. Batth earned his Bachelor of Veterinary Sciences and Animal Husbandry (B.V.Sc & A.H.) degree from KCVAS, Punjab, India. After graduating from Veterinary School, he moved to the United States and completed a one year evaluated clinical experience from Oklahoma State University, College of Veterinary Medicine to earn his Doctor of Veterinary Medicine degree in 2018. Prior to joining Akaal pet Hospital, Dr. Batth worked as a veterinarian in several veterinary hospitals in Bay Area, CA. He has a special interest in soft tissue surgery, ophthalmology and dermatology. Dr. Batth loves to practice evidence based medicine and believes client education is vitally important in providing patients with the best care. Outside work, he enjoys spending time with family, reading, cooking and traveling.
Your pet's health is our top priority.
At Akaal Pet Hospital, our team is filled with passionate animal lovers who are here to help you and your pet! We're pleased to provide care for the pets of Citrus Heights, Roseville, Granite Bay, and beyond.
Hours
Mon, Tues, Thurs, Fri: 8 AM - 6 PM
Wed: 8 AM - 2 PM
Sat: 8 AM - 5 PM
Sun: Closed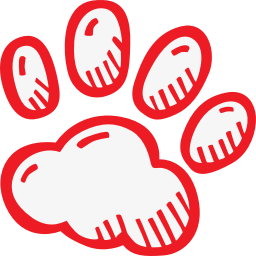 Ready to come see us?
Request your next appointment online! Click the button below to get started.
Get in touch!
Our team is here to help. Complete the form below and our team will be in touch with you shortly. If you're in need of immediate assistance, please contact us directly at 916-729-7779.