Keep your pets feeling their best!
Nutrition plays a critical role in the overall health and well-being of your pet. Your pet's nutritional needs change with age and activity level. An estimated 59% of cats and 54% of dogs in the United States are overweight or obese.
Good nutrition and weight management are key to your pet's overall health. These healthy habits are created at a young age for your pet and it's up to you to help them maintain these habits. Through a good diet and proper exercise, you greatly increase your pet's chance at a long, healthy life.
Specially formulated diets can assist in the management of various medical conditions like kidney disease, diabetes, heart disease. Work closely with your veterinarian to find the right food and the right intake amount for your pet.
Your pet's health is our top priority.
At Akaal Pet Hospital, our team is filled with passionate animal lovers who are here to help you and your pet! We're pleased to provide care for the pets of Citrus Heights, Roseville, Granite Bay, and beyond.
Hours
Mon, Tues, Thurs, Fri: 8 AM - 6 PM
Wed: 8 AM - 2 PM
Sat: 8 AM - 5 PM
Sun: Closed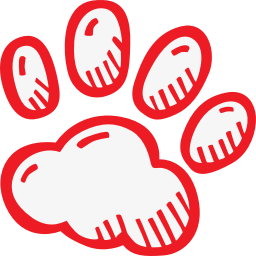 Ready to come see us?
Request your next appointment online! Click the button below to get started.
Get in touch!
Our team is here to help. Complete the form below and our team will be in touch with you shortly. If you're in need of immediate assistance, please contact us directly at 916-729-7779.