Celebrate the golden years!
Dogs are considered seniors (mature adults) between the ages of 7 and 8 years old, and cats are considered seniors when they are 10 years old. When your pet is considered a mature adult, they will start needing special care.
With the increased risk of different health issues, we recommend more frequent wellness exams, every six months, to make sure we're able to monitor their health and keep them feeling their best. Our team will help you watch for changes in behavior and provide treatment plans to keep your elderly fur-baby as comfortable as possible.
Your pet's health is our top priority.
At Akaal Pet Hospital, our team is filled with passionate animal lovers who are here to help you and your pet! We're pleased to provide care for the pets of Citrus Heights, Roseville, Granite Bay, and beyond.
Hours
Mon, Tues, Thurs, Fri: 8 AM - 6 PM
Wed: 8 AM - 2 PM
Sat: 8 AM - 5 PM
Sun: Closed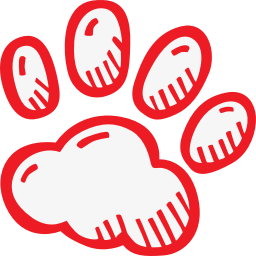 Ready to come see us?
Request your next appointment online! Click the button below to get started.
Get in touch!
Our team is here to help. Complete the form below and our team will be in touch with you shortly. If you're in need of immediate assistance, please contact us directly at 916-729-7779.