At Akaal Pet Hospital, we're able to process a wide variety of diagnostic laboratory tests with our in-house laboratory. Our pets cannot tell us what's wrong, and that's why laboratory tests and diagnostic imaging are so important. We choose the tests that will guide us toward the perfect, tailor-made solution for your pet's needs.
Our tests include things like:
Blood Tests
Urine Tests
Fecal Tests
Parasite Tests
Digital X-rays
Ultrasonography
…and more!
We use these tests to assess your pet's overall well-being and aid in diagnosing issues. This helps us detect the trouble brewing in the internal organs by providing important clues to disease. By doing these tests in-house, we are able to provide faster, more reliable results. We are committed to providing accurate and timely lab results for the benefit of your pet thanks to our extensive in-house laboratory capabilities.
Your pet's health is our top priority.
At Akaal Pet Hospital, our team is filled with passionate animal lovers who are here to help you and your pet! We're pleased to provide care for the pets of Citrus Heights, Roseville, Granite Bay, and beyond.
Hours
Mon, Tues, Thurs, Fri: 8 AM - 6 PM
Wed: 8 AM - 2 PM
Sat: 8 AM - 5 PM
Sun: Closed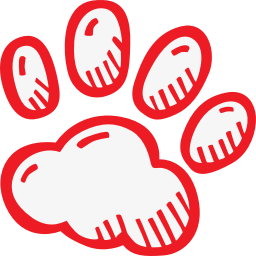 Ready to come see us?
Request your next appointment online! Click the button below to get started.
Get in touch!
Our team is here to help. Complete the form below and our team will be in touch with you shortly. If you're in need of immediate assistance, please contact us directly at 916-729-7779.