HAVE AN ITCHY DOG?
Frequent scratching is one sign of allergic itch, but there are other telltale signs. We're giving you $30 off your next allergy consultation!
GET STARTED
Let's fix the itch.
There is nothing worse than watching your pet suffer in discomfort. Dermatology issues can be frustrating and complex, and we're here to help your pet feel better during allergy season and beyond.
The more we know about itch, the better informed we'll be to treat it.
Sharing your dog's itch history is critical to uncovering the underlying cause of itch and the proper course of action.
Where is your dog itchy?
How itchy is your dog on a scale of 0-100 (0 indicating a normal dog and 100 indicating extremely severe itching)?
How long and how often has your dog been itchy? Are there certain times of the year your dog is itchy (duration, seasonality, etc.)?
What have you already tried to relieve the itch?
What are you using for flea control?
Are you ready to get to the bottom of your pet's allergy issues?
We've partnered with Zoetis to give you $30 off your allergy consultation with our team. Complete the form below, and we'll reach out to schedule an appointment. This promotion runs March 20th through April 9th and while supplies last!
Your pet's health is our top priority.
At Akaal Pet Hospital, our team is filled with passionate animal lovers who are here to help you and your pet! We're pleased to provide care for the pets of Citrus Heights, Roseville, Granite Bay, and beyond.
Hours
Mon, Tues, Thurs, Fri: 8 AM - 6 PM
Wed: 8 AM - 2 PM
Sat: 8 AM - 5 PM
Sun: Closed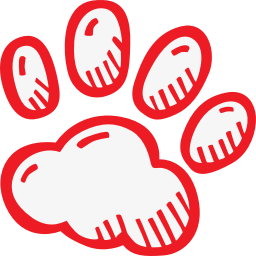 Ready to come see us?
Request your next appointment online! Click the button below to get started.
Get in touch!
Our team is here to help. Complete the form below and our team will be in touch with you shortly. If you're in need of immediate assistance, please contact us directly at 916-729-7779.